Developing the mind, guiding the heart
For many years book publishing has been an activity of utmost importance for our ministry. Through the written word, in more than 100 published titles, the Gospel has reached many hearts. Also, many Christians have been encouraged and trained through these printed resources.
We are aware that in the Romanian community in North America there are still people preferring books in their native language. That is why we are trying to provide a selection of titles in Romanian, available for order for the people in the U.S.A. and Canada, in exchange for a small donation. If you know someone that would enjoy such books, a church in need of resources in Romanian, or simply want to help our ministry, send us a message and let us know. To order in the US and Canada, please click on the link above.
If you want to have any of these books and many others delivered to someone in Romania, you can visit our Romanian online bookstore at www.ecc.ro.
Chemarea la ascultare și pocăință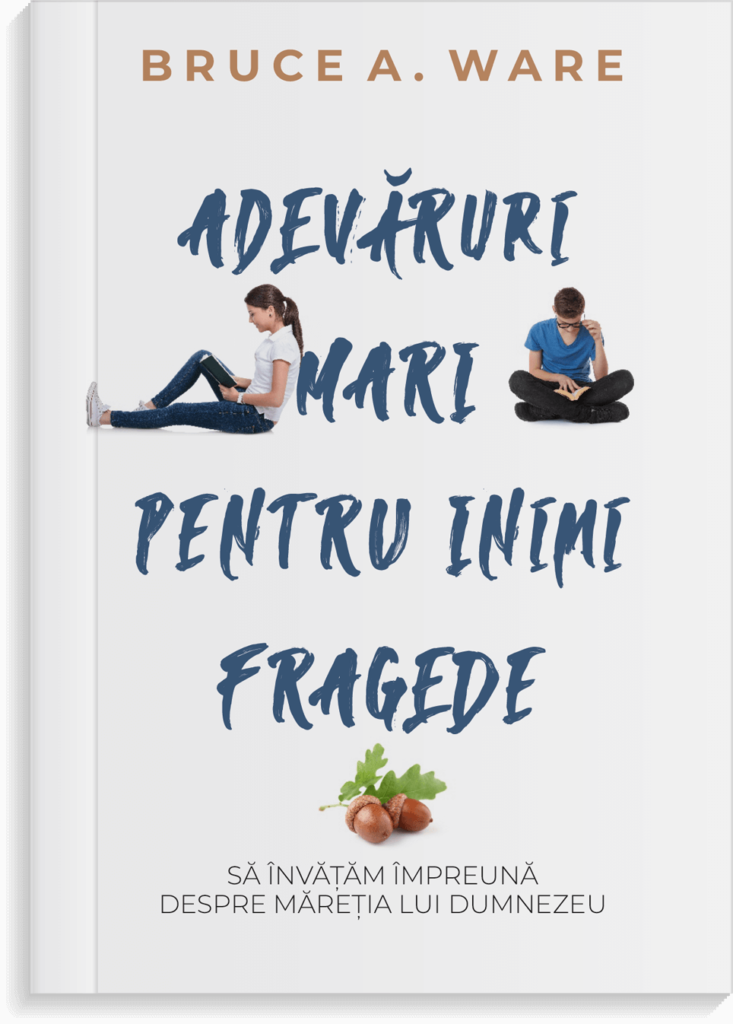 Adevăruri mari pentru inimi fragede
Împărăția cultelor eretice
Confruntă fără să ofensezi
D. A. Carsson & John D. Woodbridge
Viața intimă în căsnicia creștină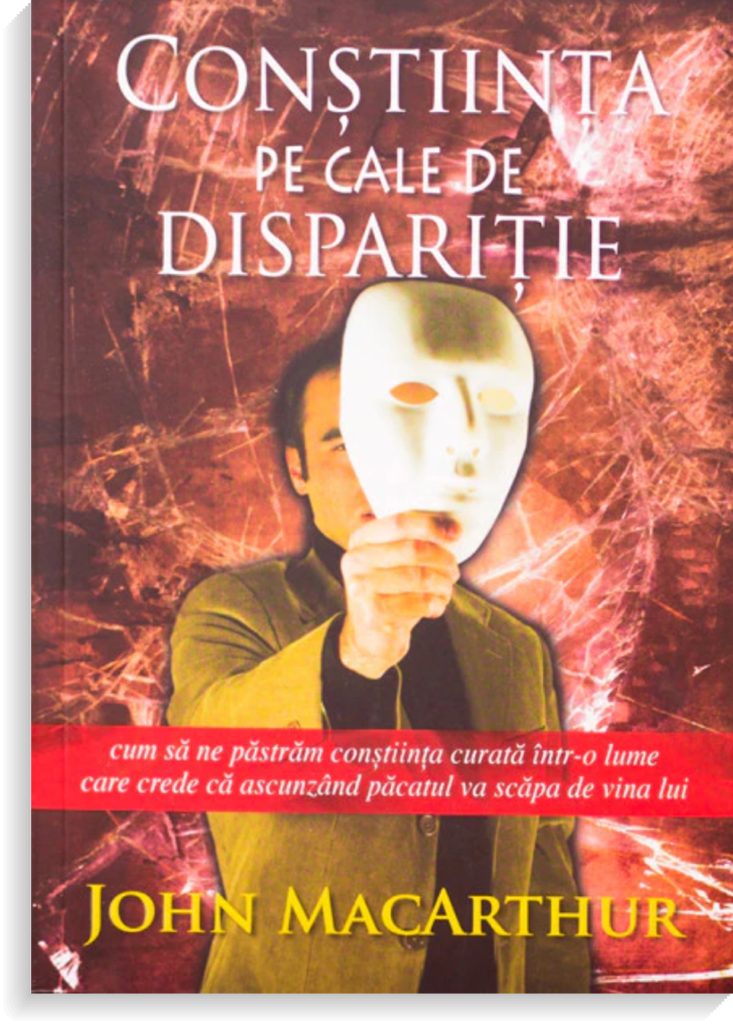 Conștiința pe cale de dispariție
Experiențe cu Duhul Sfânt
Misterul voii lui Dumnezeu
30 de ani care au Schimbat Lumea
NU AM DESTULĂ CREDINȚĂ CA SĂ FIU ATEU
Norman Geisler & Frank Turek
Studiu al Noului Testament